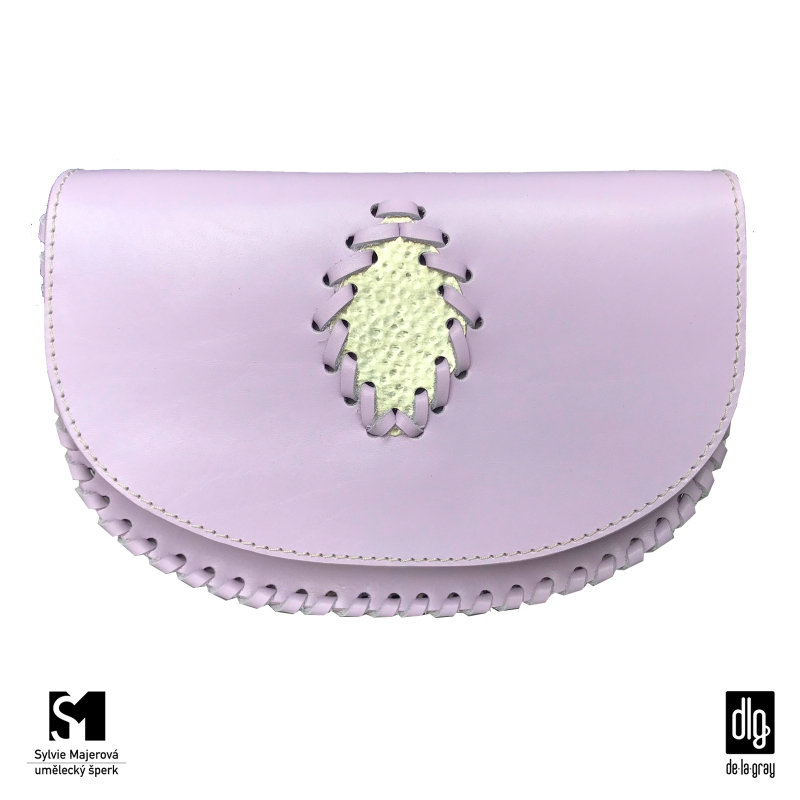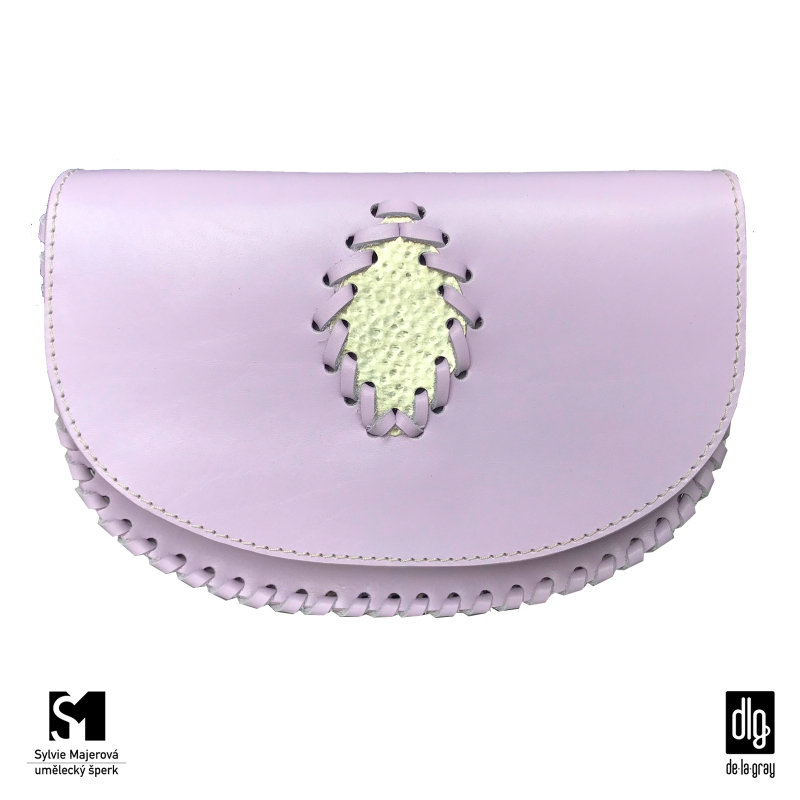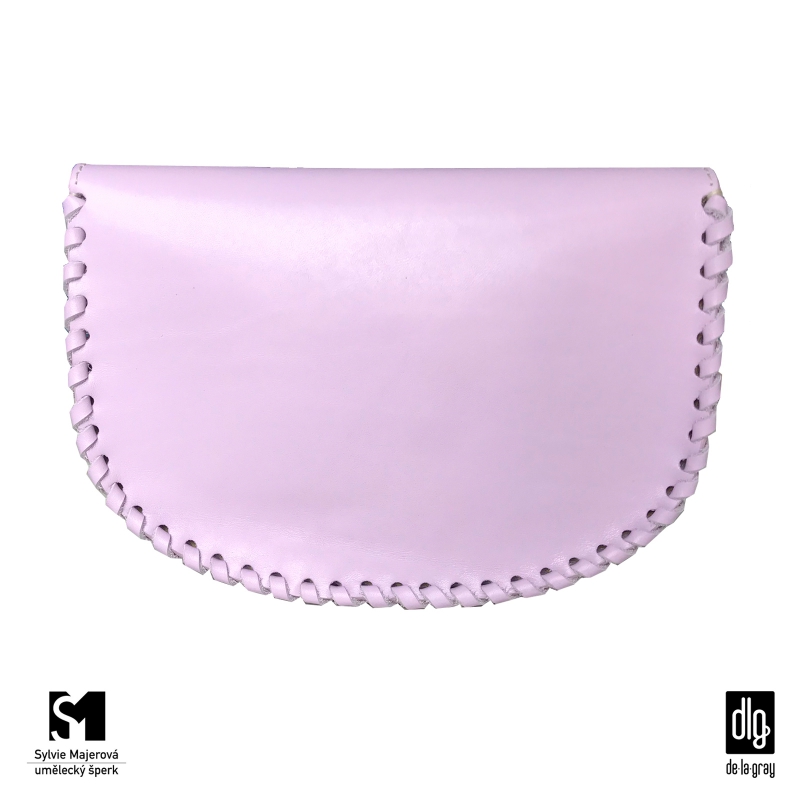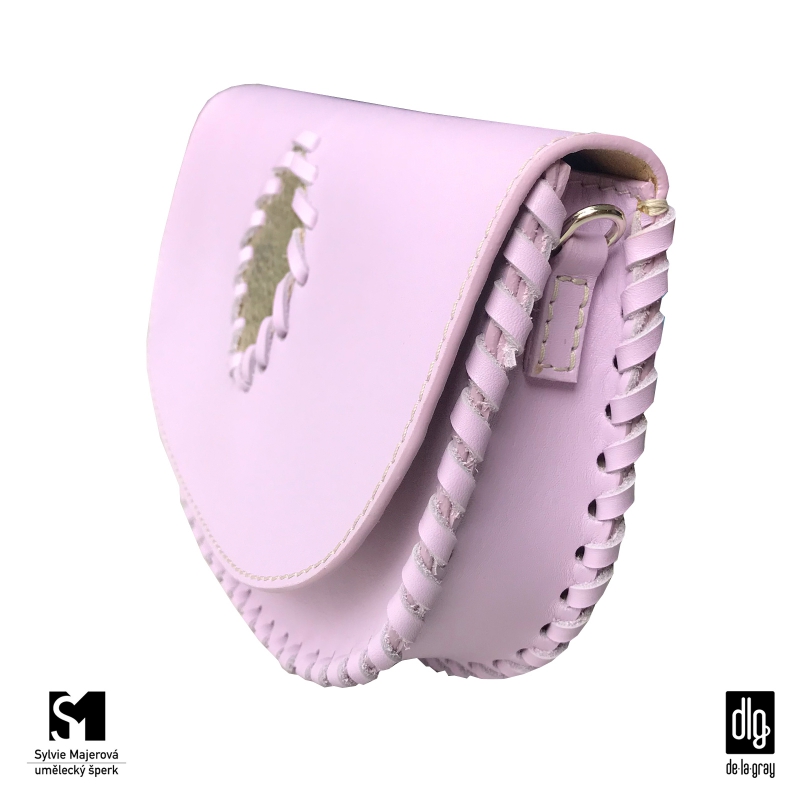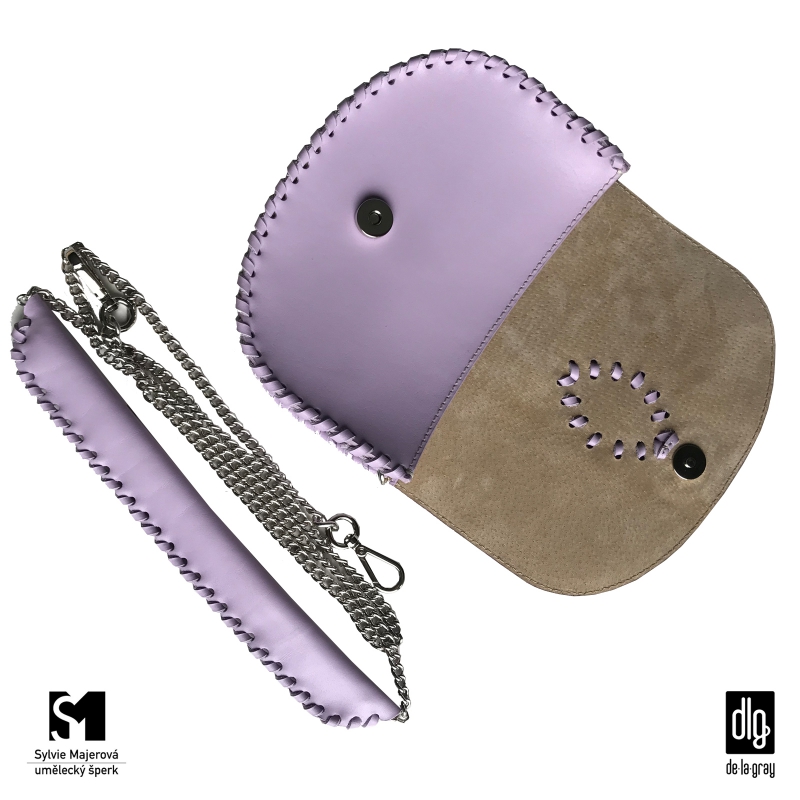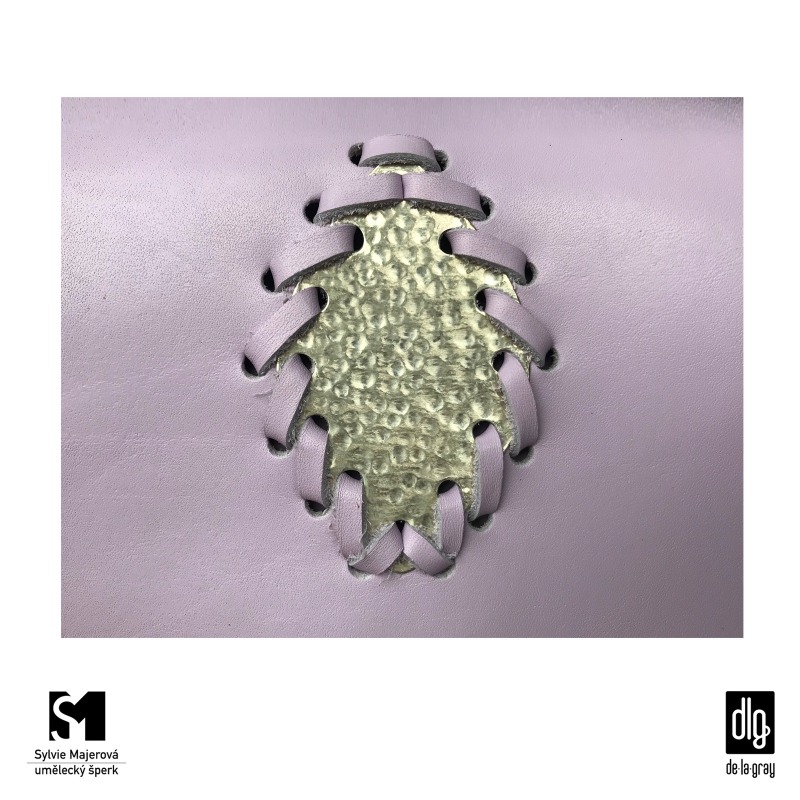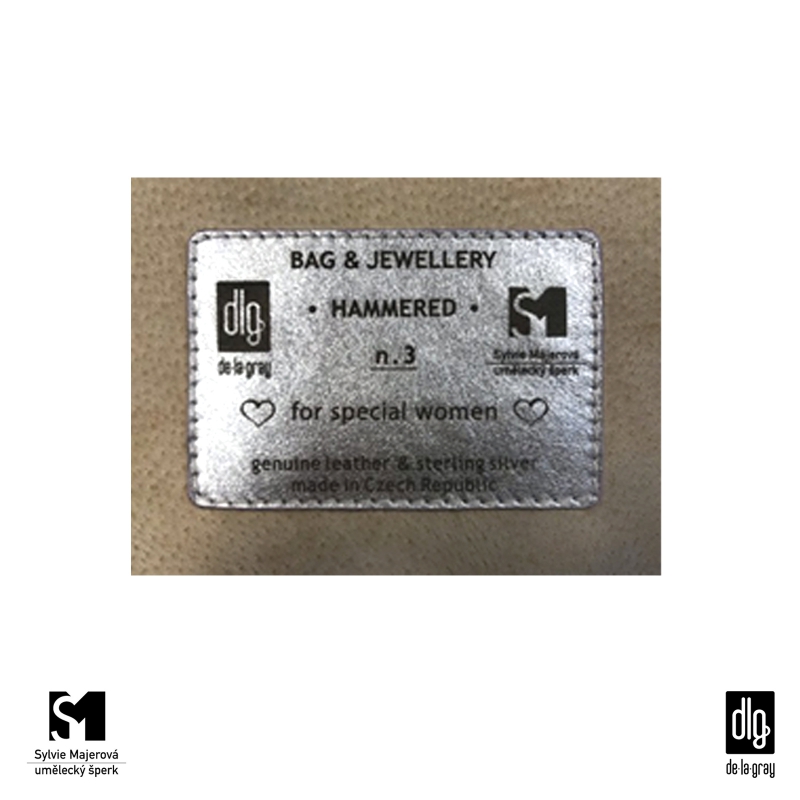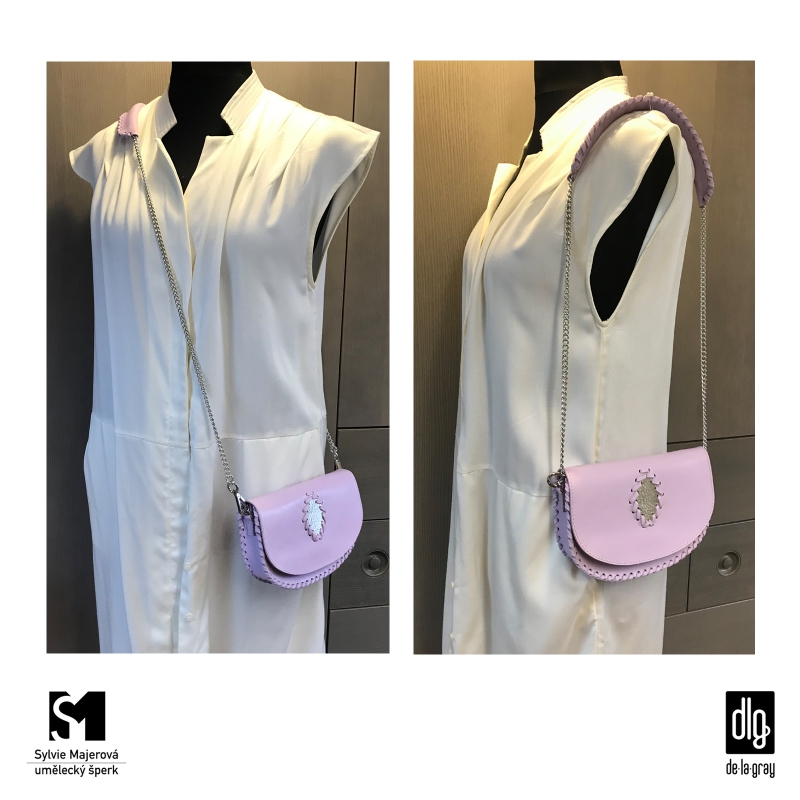 Bag Lunette "1 eye"
Item code: 683
Availability:
In stock
The bag Chantelle is designed in a charming modern half-moon shape. Perfectly practical bag for everyday wear and for evening occasions. In the front of the bag is one handmade hammered "sun" from silver 925/1000. The combination of elegant leather with shiny silver creates a unique chic impression. Switching on a magnet flip-flop.
The interior of the handbag inlaid with natural leather from beefskin, which is pleasant to the touch. The interior is also completed with a pocket for your smartphone or small items.
The handbag is designed to be worn in the hand and over the shoulder with a removable adjustable strap.
This handbag was created in cooperation with the brand delagray in 2018. In case of interest we can produce similar (leather on your choice and the number and size of silver "sun"). Please contact me for specific arrangements regarding production time and other details.
Dimensions: 15 x 20 ​​x 4 cm
Strap length: 123 cm
Material: face: cowhide colors on request lining: beef Fittings: silver color
Silver 925/1000
Collection: Hammered, each handbag is numbered